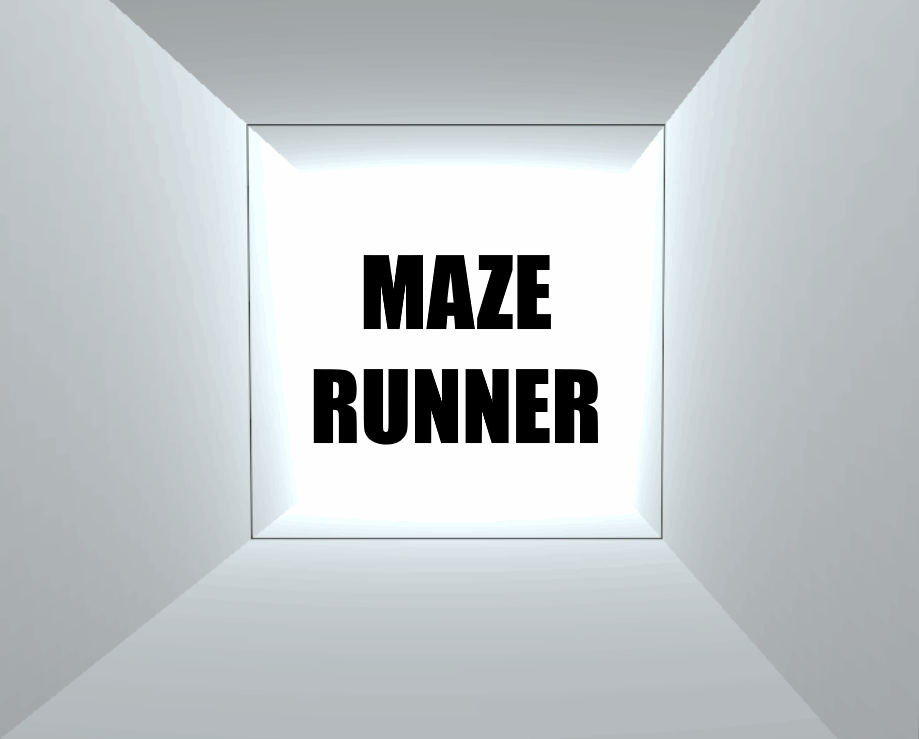 Maze Runner - LD35
A downloadable MazeRunner for Windows, macOS, and Linux
FIND THE KEY, USE THE EXIT, AND LET THE GAME QUIT ITSELF AS AN INDICATION OF YOUR VICTORY.
This is a one level game made in 16 hours spanning over a weekend for Ludum Dare 35. Keep coming back to this page for future versions of the game involving more levels and less lameness.
Install instructions
Download the zipped folder. Unpack it and launch the executable (*.exe).